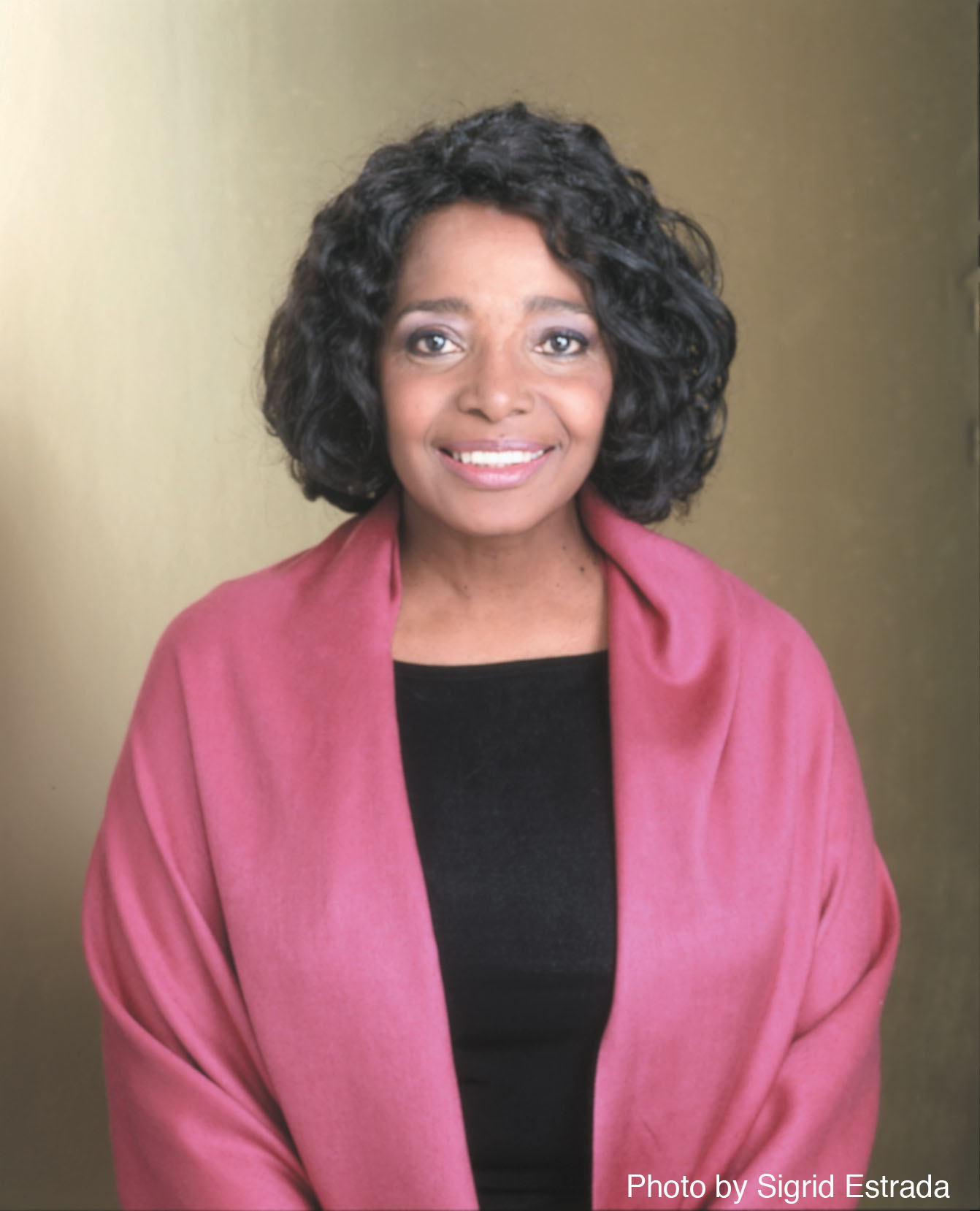 I am the third child of Alabama sharecroppers and the first and only member of my family to finish high school. I never attended college or any writing classes. I taught myself how to write and started writing short stories around age four. I spent the first part of my life in Alabama and Ohio and moved to Richmond, California in 1973. I have lived in Oakland since 1984.

My first novel THE UPPER ROOM was published by St. Martin's Press in 1985 and was widely reviewed throughout the U.S. and in Great Britain. An excerpt is included in Terry McMillan's anthology BREAKING ICE. I endured fifteen years and hundreds of more rejection letters before I landed a contract for my second novel, GOD DON'T LIKE UGLY. It was published in October 2000 by Kensington Books. GOD DON'T PLAY is my seventh novel to be published, and it landed me a spot on the prestigious New York Times Bestsellers list for the first time! My eighth novel, BORROW TROUBLE, was released December 2006. My ninth novel, DELIVER ME FROM EVIL, was released September 2007 and my tenth novel, SHE HAD IT COMING, was released in September 2008, and my eleventh novel THE COMPANY WE KEEP was released in March 2009. In September 2009, GOD AINíT BLIND was released and in June 2010, GOD AINíT THOUGH YET was released. MAMA RUBY, the prequel to THE UPPER ROOM was released in June 2011, and my fifteenth novel, GOD DON'T MAKE NO MISTAKES, was released June 2012. LOST DAUGHTERS, the sequel to the Upper Room was released May 2013, Family Of Lies was released May 2014. and my eighteenth novel Bad Blood was released May 2015. Every Woman's Dream was released May 30, 2016. My Ebook CAN YOU KEEP A SECRET was published September 2016. NEVER TRUST A STRANGER was released March 2017. THE DEVIL YOU KNOW was released October 2017 and my twenty-third book, One House Over, will be released March 27, 2018.

I won the Oakland Pen Award for Best Fiction of the Year in 2001 for GOD DON'T LIKE UGLY. I won the Best Southern Author Award for GONNA LAY DOWN MY BURDENS, in 2004. In 2016 I received the Maya Angelou Lifetime Achievement Award. In 2017 I received the J. California Copper Memorial Award.

I am divorced, I love to travel, I love to mingle with other authors, and I love to read anything by Ernest Gaines, Stephen King, Alice Walker, and James Patterson. I still write seven days a week and I get most of my ideas from current events, the people around me, but most of my material is autobiographical.